That's our speciality:
Making stoves.
In our manufactory in Trier, we work every day to achieve one goal: to bring the most beautiful fire into your home. That's why we do everything ourselves – from the initial design of our stoves and all of the steelwork up to producing the ceramic. With an ensemble of the best craftsmen. And true passion.
We create and build
our stoves by ourselves.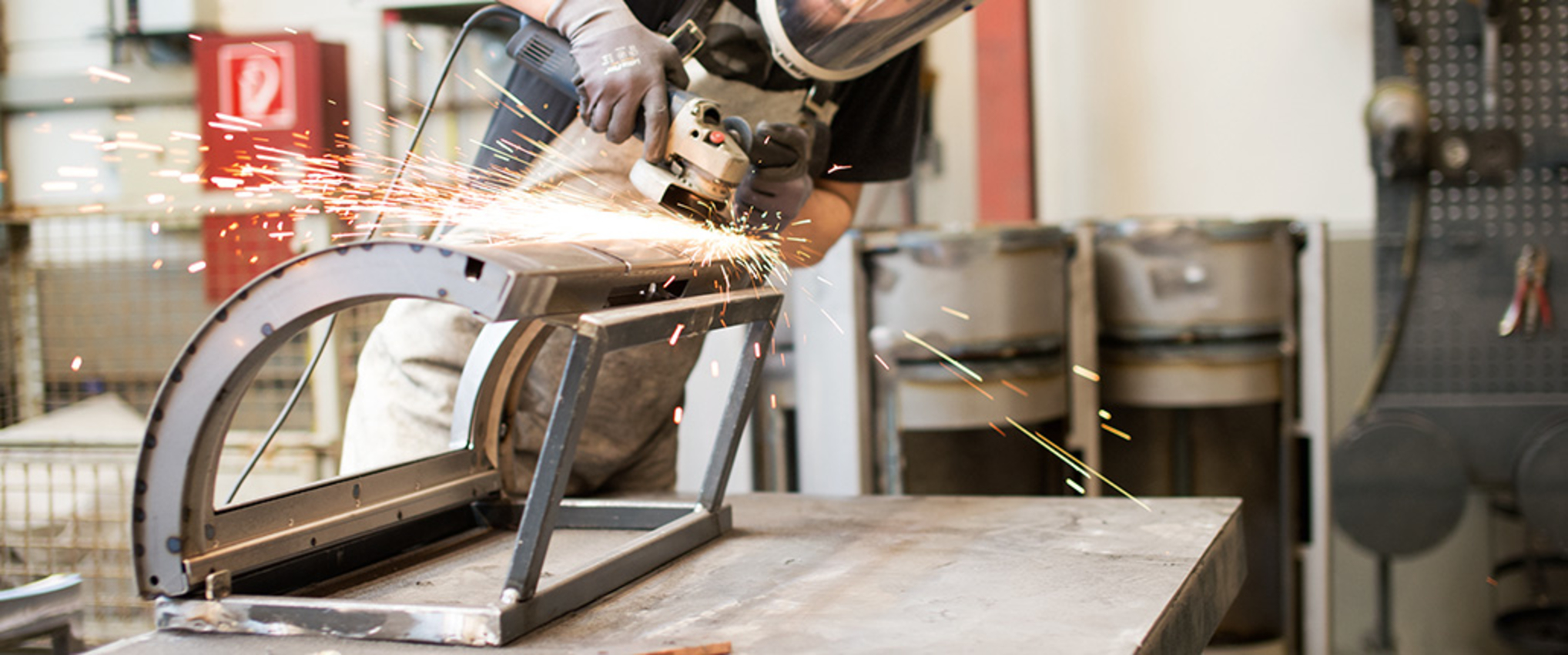 We have been making stoves in our manufactory in Trier for more than 40 years now. We combine state-of-the-art production methods and sound craftsmanship in our manufacturing process. We cut, shape and process each and every steel part of your stove. 100% "made in Germany".
Our designs:
Crafted by hand.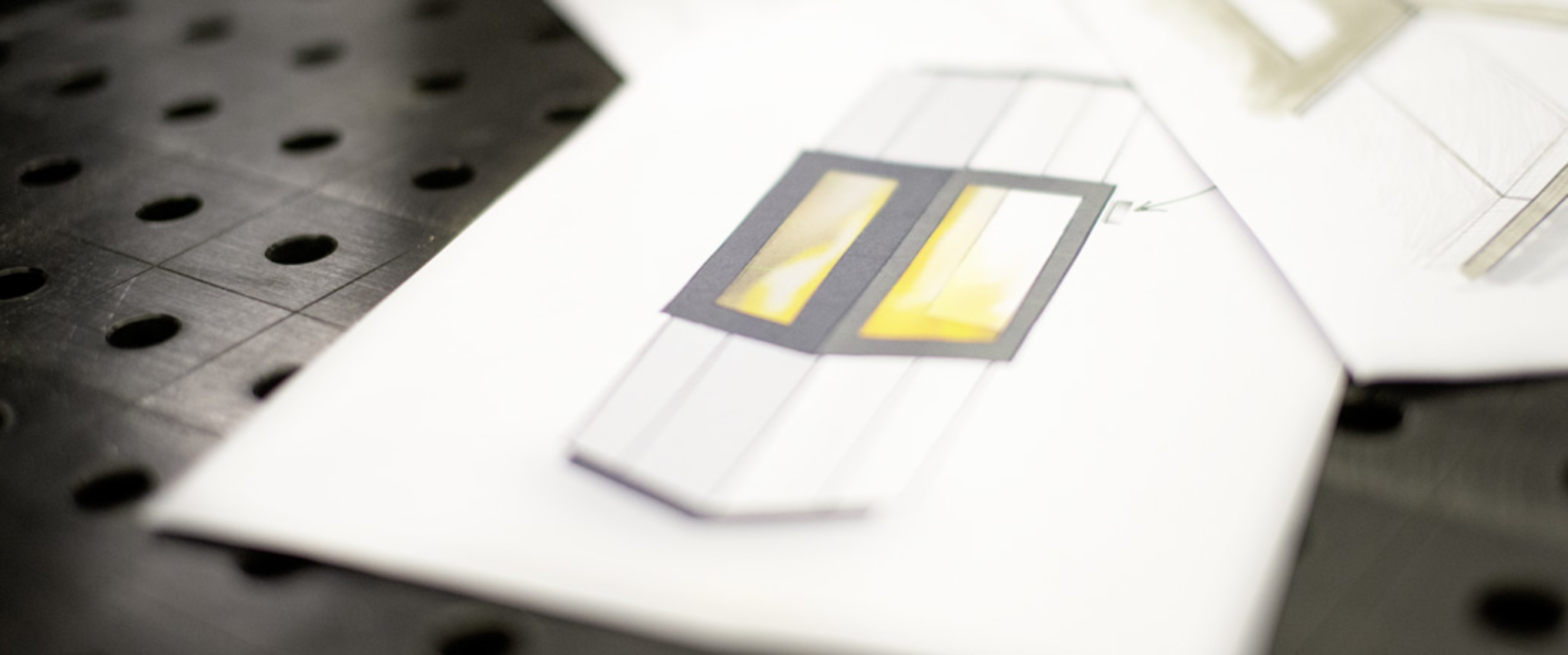 We leave nothing to chance, especially not the design of our stoves. Every detail, every proportion is well thought out. We integrate the highest functionality and the most impressive fire in a perfect form and design. Timeless and beautiful in every aspect. That is what distinguishes a HASE stove.
Building a Hase stove:
A matter of quality.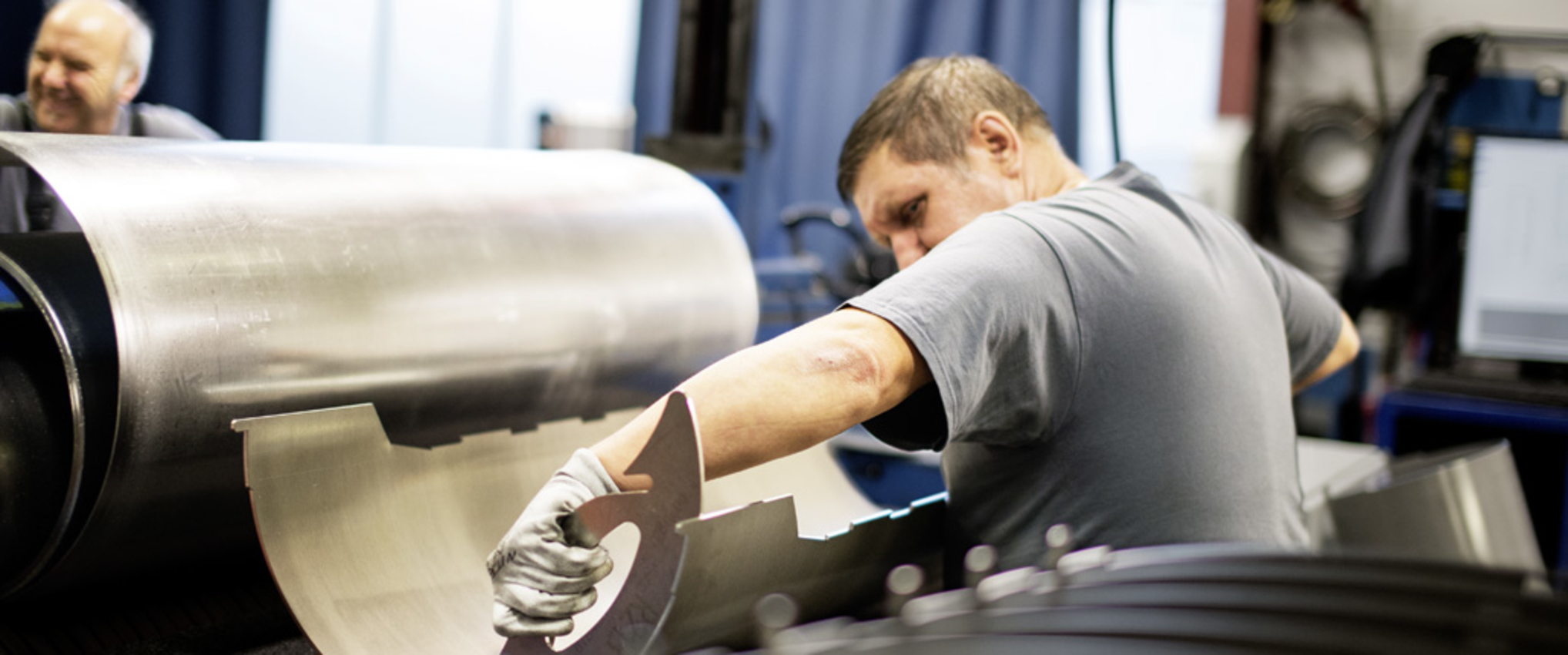 A great deal of workmanship goes into each of our stoves. Done by true professionals who put their passion and expertise into their work. Every detail is perfectly coordinated and then combined in our manufactory to form a one-of-a-kind stove. A HASE stove.
Creating ceramic:
True craftsmanship.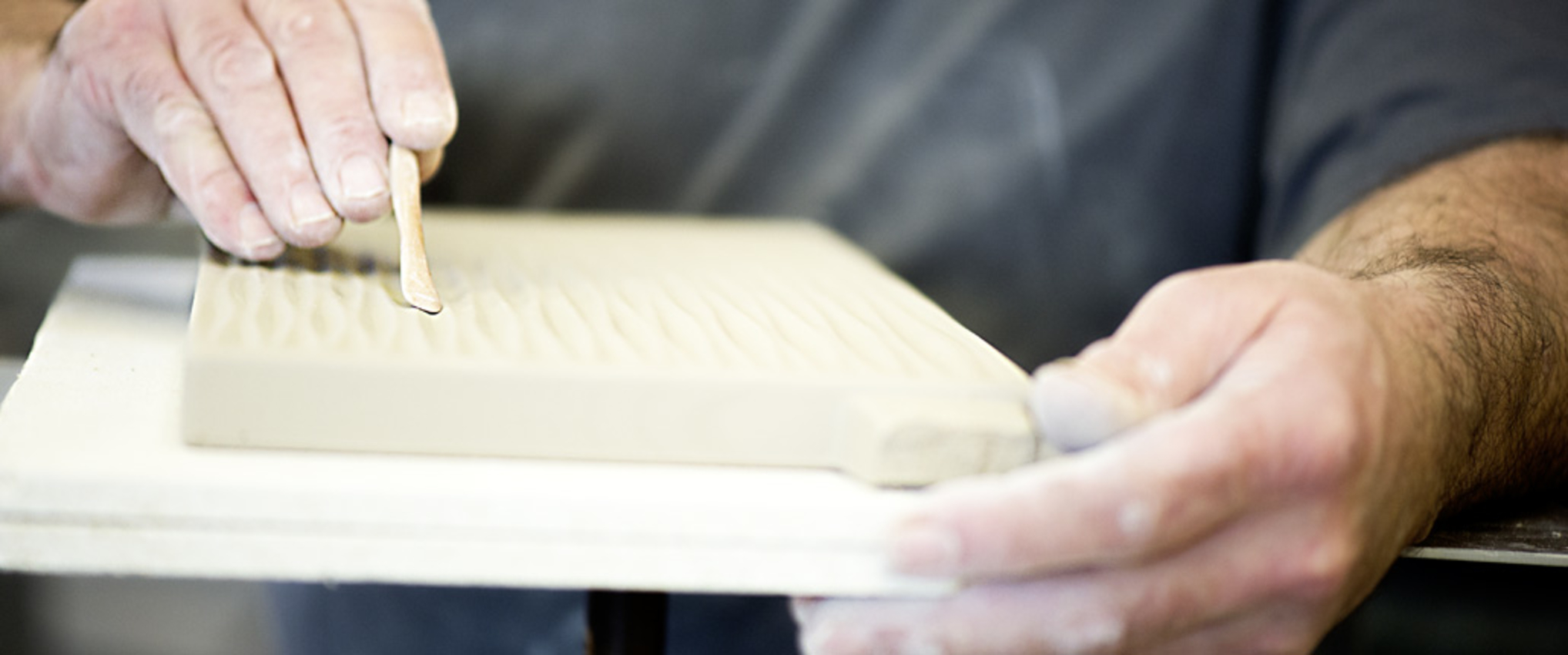 We produce the ceramic for our stoves with a high degree of skilled craftsmanship. From water, clay and fired, powdered clay. And with a lot of patience during the moulding, drying and firing processes. Each tile is a masterpiece. It captures the essence of our design and makes your stove special and unique.
Our stoves reflect
our expertise and experience.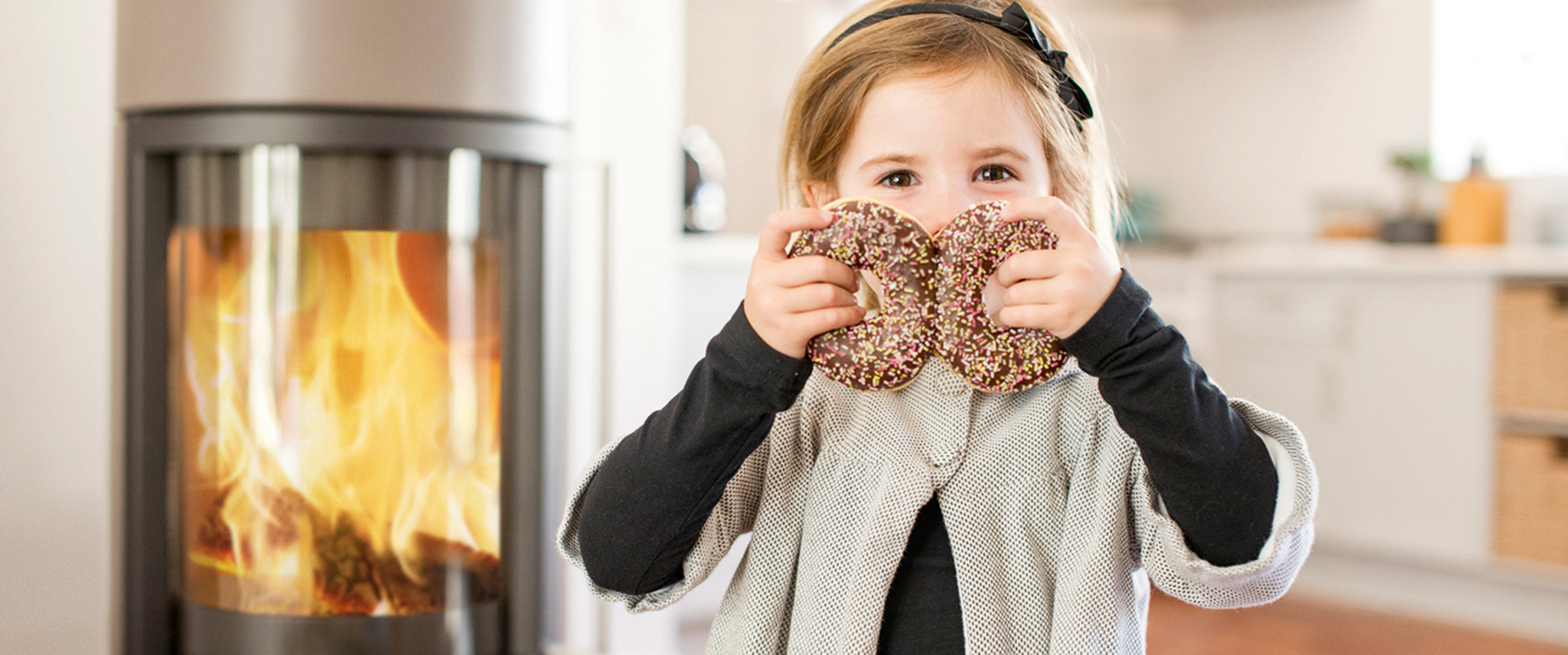 Every stove produced in our factory is an expression of our knowledge and experience. It has been rigorously tested. And is the result of genuine teamwork. It represents the standards we apply to our work: superior quality and reliability in every production step.