FAMILY BUSINESS.
SINCE 1979.
Our stove manufactory has been a family business for generations. At our company premises in Trier, Germany, we build stoves with outstanding craftsmanship.
FAMILY BUSINESS.
FUTURE IS OUR TRADITION.
As a family business, we are determined to consistently pursue our own ideas and ensure the highest quality in every step of the process. We are only satisfied with the best and allow ourselves to realise our aspirations for extraordinary stoves in every detail, thus embracing courage and creativity. We are constantly further developing our craft. That is how we create stoves that are unique in their design and functionality.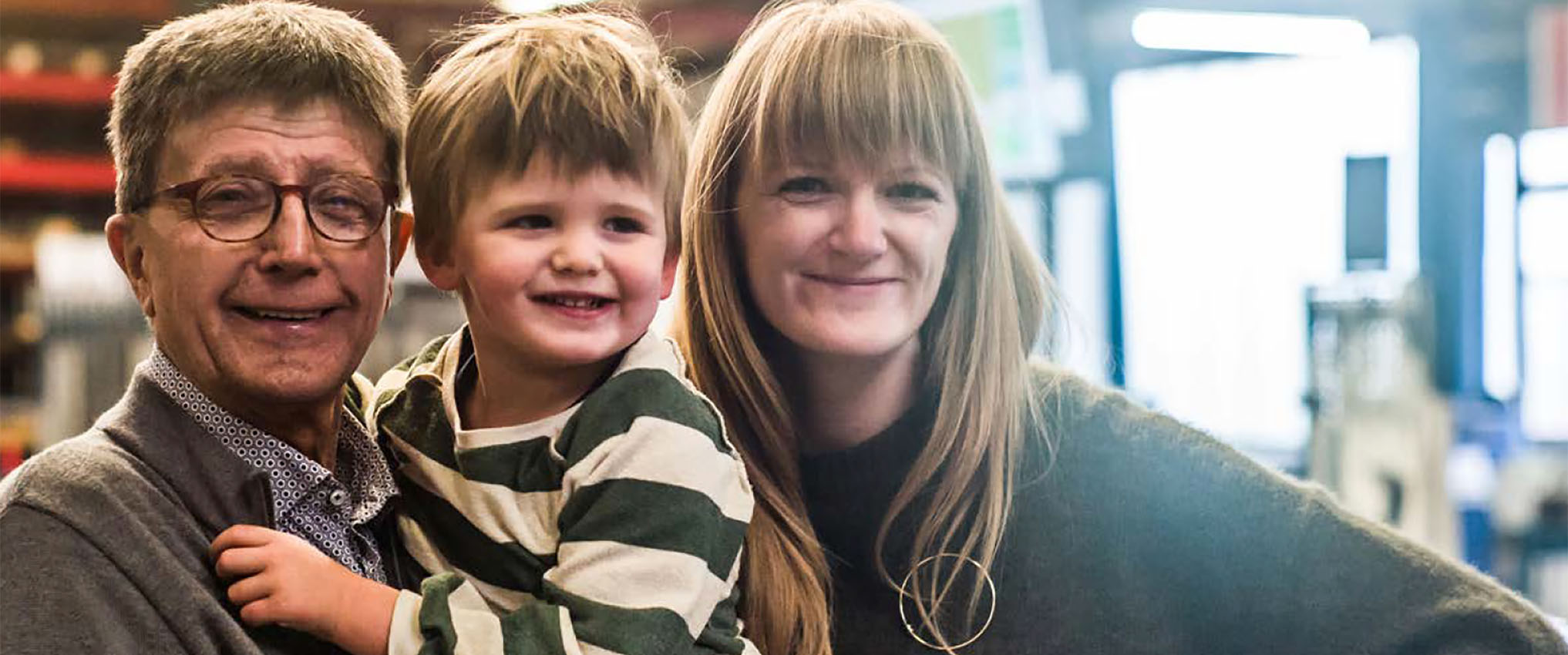 SUSTAINABILITY.
THROUGH REGIONALITY.
We take responsibility by exclusively producing our stoves at our company site in Trier, Germany. Together with our team of about 240 employees, we build 100 percent of our stoves in our company. We focus on regionality, qualification and innovation.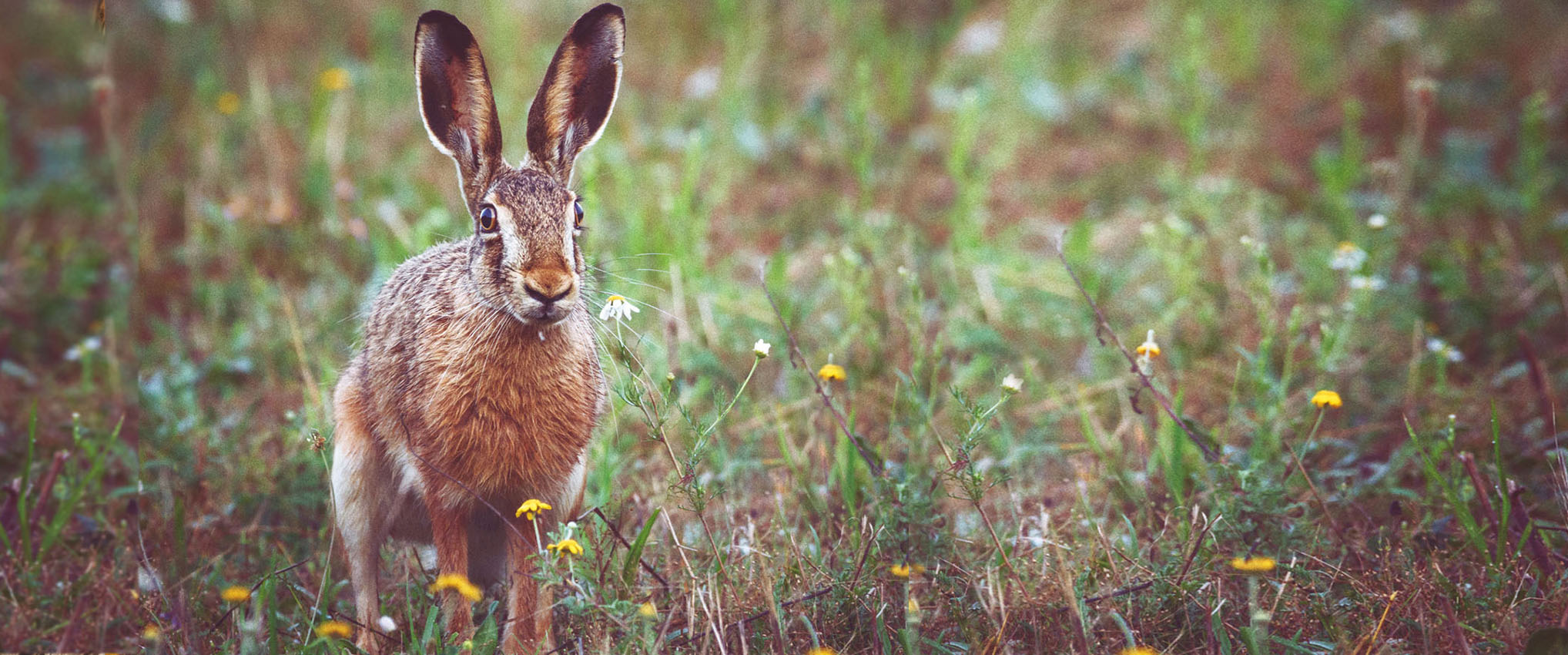 INNOVATION
IS OUR DRIVE.
We have been building stoves for the world of tomorrow for over 40 years now. Our stoves are made to last for decades. They set standards in combustion technology, design and environmental friendliness. Every HASE is a testament to the know-how of our technicians, engineers, designers and renowned experts. Our innovations drive and inspire the industry. Because we focus on continuous further development, advancement and improvement. That approach makes our stoves the most modern and cleanest stoves in the world.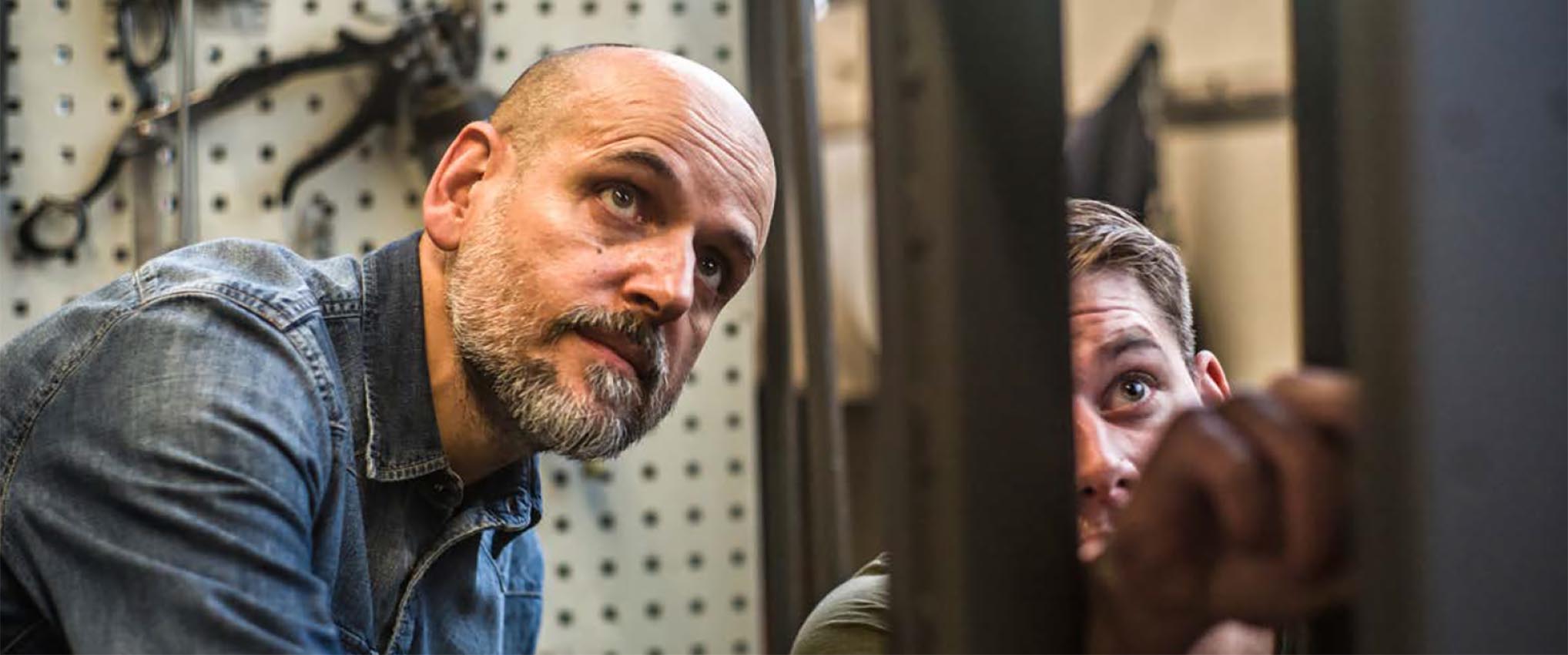 RESPONSIBILITY FOR
OUR ENVIRONMENT.
Our stoves produce and provide heat in a resource-friendly and sustainable way. They promote the regional timber industry and do not rely on fossil fuels. Every HASE stove is built with the utmost care in our family company on the basis of social responsibility and sustainable business practices.

THE INVENTOR
OF HASE
The pioneer of HASE stoves is architect Walter Blasius. He built the first HASE for his home in the mid-1970s, because he could not find a stove that met his vision and expectations. Since then, we have been driven by Walter Blasius' inventive spirit to build stoves that meet the highest standards of quality, dependability and precision. We embody independence, originality, traditional craftsmanship, innovation, creativity, freedom and the continuous advancement and enhancement of our craft. We are convinced that you will not be able to find a better stove.