A stove from Hase has everything going for it.
So let's talk about some of them.
We design and build our stoves in Germany. In our manufactory in Trier. At one location, where we produce ovens of the highest quality by hand and using state-of-the-art manufacturing processes. Together with our team of 240 employees, we work hand in hand with one goal in mind: to build the best stove for your home.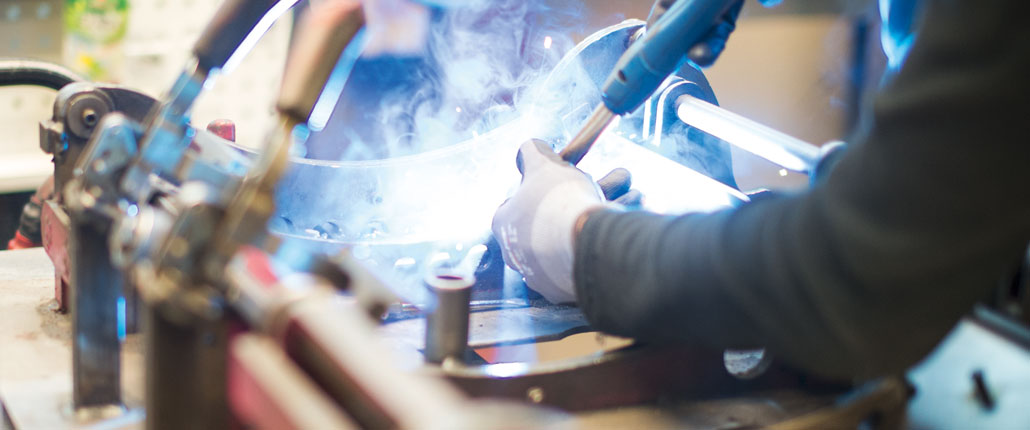 Quality
Our stoves are designed to complement and enhance a room with their timeless beauty. HASE stove designs have been awarded and distinguished by numerous independent juries. That affirms that we are on the right path by not compromising on the design of our stoves.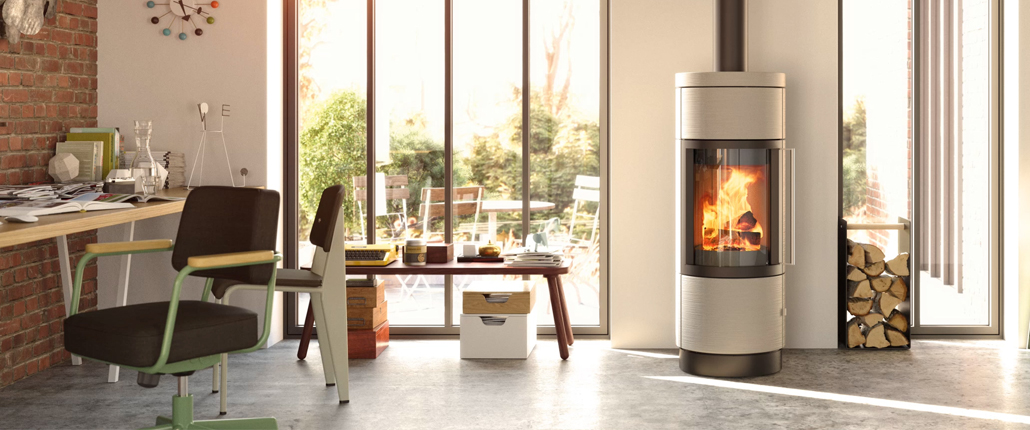 Timeless
Each and every ceramic tile on a HASE stove is hand-shaped, carefully glazed and then fired. That makes each stove an individual work of art which was designed and created with true passion. We haven't counted how many screws and welded joints we manually attach to a HASE stove. But we can say this much: There are precisely as many as it takes to build a really great stove.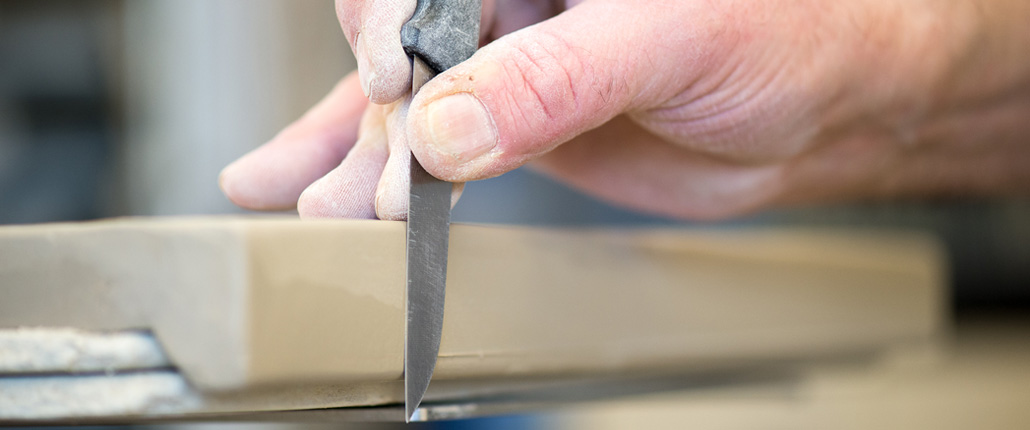 Handcrafted
Our stoves are 100% made in Germany. 100% by us, in our manufactory. We build our stove bodies from robust steel plates. We mould, weld, glaze and screw. We do it all ourselves. That is why we know our stoves down to the tiniest detail – from the first sketch to the beautiful first fire.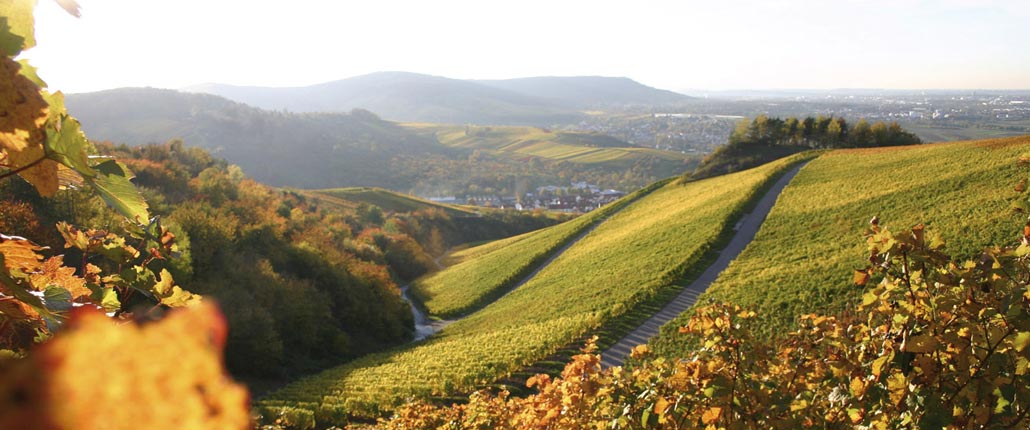 Regional
Our stoves have a very low wood consumption rate. With an efficiency of more than 80 percent, they are exemplary. Wood burnt in a modern HASE stove releases only a small amount of carbon dioxide and hardly any particulate matter. That is sustainable and good for our environment.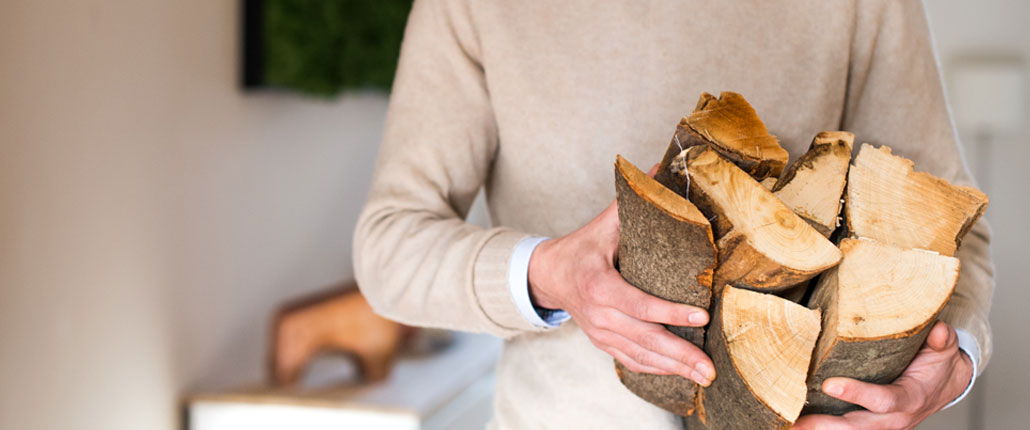 Sustainable
Thanks to their excellent combustion technology, HASE stoves don't need a particulate matter filter. They burn wood so efficiently that their particulate matter and CO emissions are well below the required limit thresholds.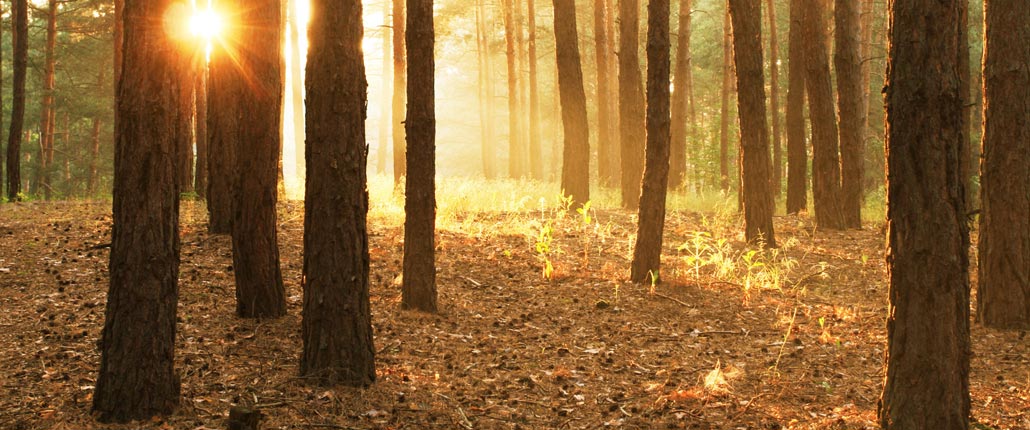 Environmentally-friendly
In every HASE stove, we guide the oxygen exactly where it is needed – through a sophisticated system of air ducts, specially designed for each stove model. The flames of the fire can then be precisely adjusted with the air control elements and the combustion in our stoves is a clean process each and every time.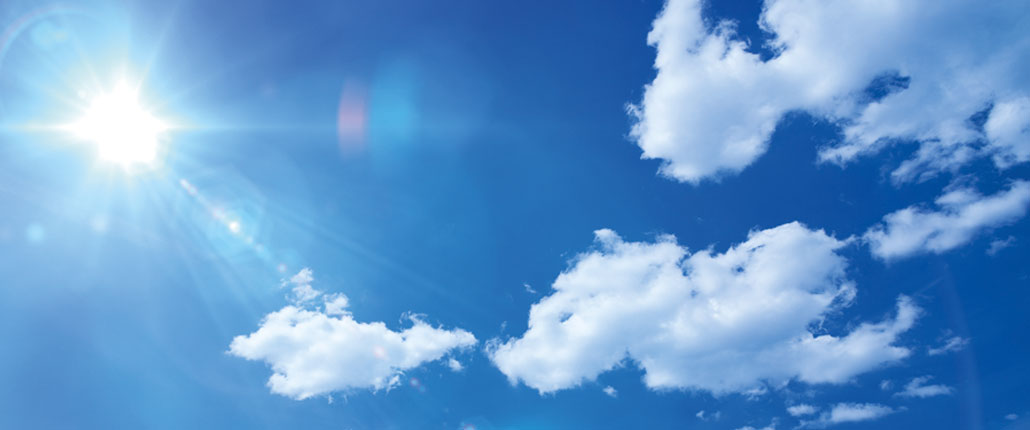 Clean
Because the quality of our stoves is durable and long-lasting and your stove will be with you for a lot of years, we guarantee that replacement parts will remain available for many years to come. If you should ever need a replacement part, your authorised dealer is your contact person and your expert on site.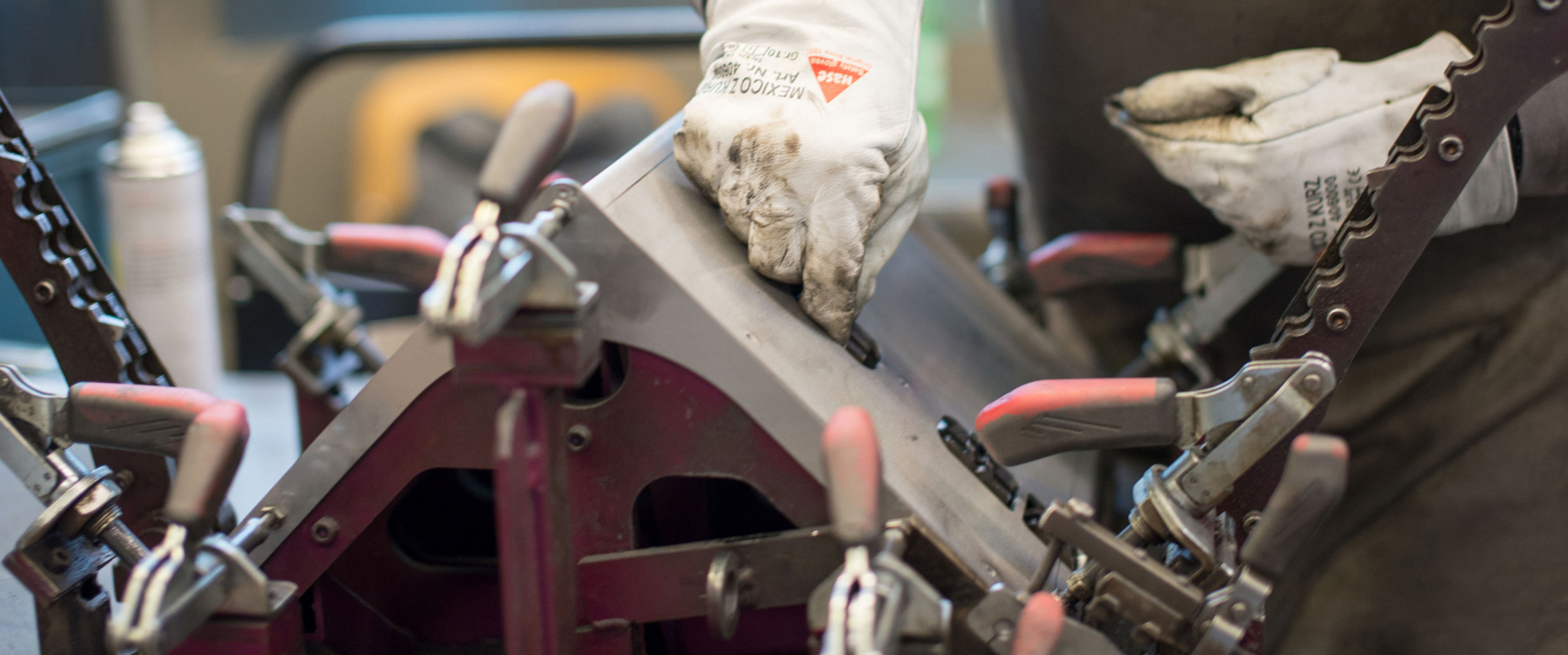 Dependable
An impressive, expressive fire burns in HASE stoves. We precisely adjust our combustion technology to each individual stove model, so that you always have a clear and expansive view of your fire. That means our fire box windows stay clean, and when it comes to large geometric shapes, it is a feat we have mastered to perfection. For a fire that invites you to sit back and enjoy it.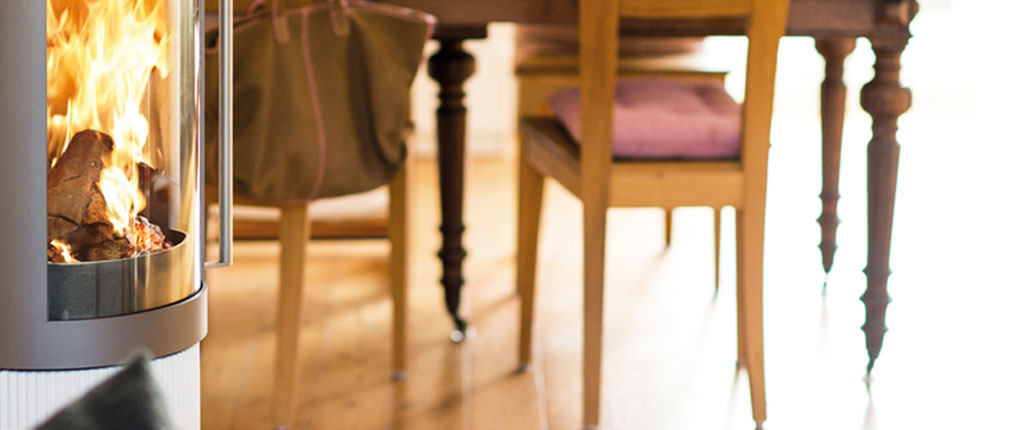 Beautiful