The iQ technology revolutionises wood-burning stove fires. Our intelligent software and automatic air control make the stove fire cleaner than ever before. .
EXTREMELY EFFICIENT.
AND LOW-EMISSION.
The iQ technology continuously analyses the combustion chamber temperature, regulating the
air flows and temperature. The oxygen supply is perfectly balanced. The fire
burns extremely cleanly and is exceptionally beautiful.
THE STOVE APP.
The app monitors the performance of the stove. The optimal
time to add wood is displayed in both the stove and on the app.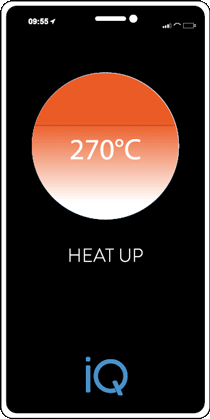 The iQ app provides up-to-the-second information on the burning quality of the stove. It displays the performance of the fire with regard to emission behaviour and energy efficiency. The app displays the perfect time to add wood, gives tips on firing up the stove, and lets you quickly access the operating and installation instructions as well as the stove's serial number at any time.
LOW-MAINTENANCE.
SIMPLE, EASY AND CONVENIENT.
All iQ components are long-term tested for endurance. No
additional structural requirements on the flue gas pipe are required.
The entire technology is contained within the stove.
SMART.
IS PROACTIVE.
The iQ technology detects and adjusts to geographic
circumstances, special chimney situations, fuel quality issues
and current weather conditions.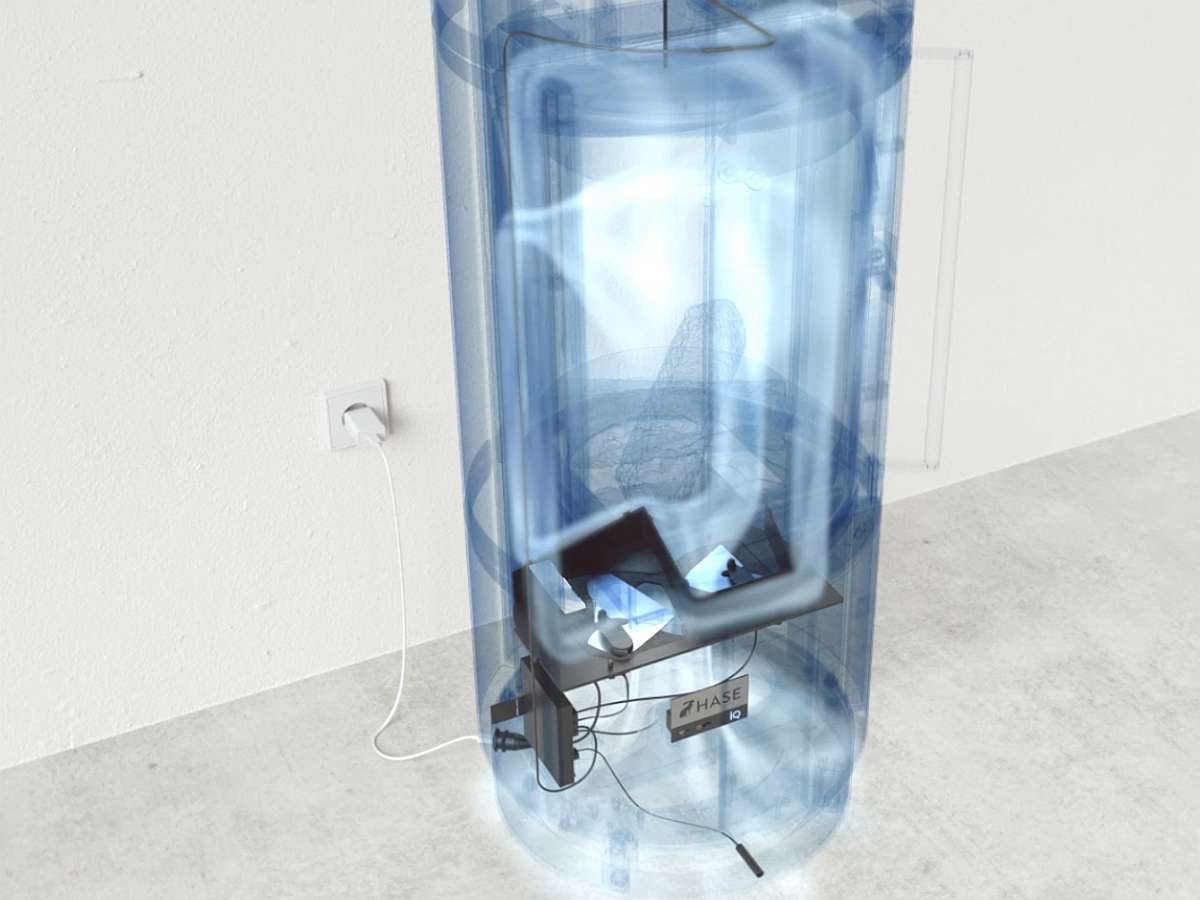 The stoves to the technology
CAN DO MORE:
iQ+ enhances the iQ technology with catalytic technology in the stove body.
Certified with the "Blue Angel" eco label.
Lowest emission values during every combustion phase.
No structural changes required.
No dust separators needed.
Measurement results just like on the test bench.
WE BUILD INTELLIGENT STOVES.
For more than 40 years, we at HASE have stood for what are perhaps the very best stoves. Built in our manufactory in Trier. Sustainable, regional, and developed on the basis of our vast knowledge and expertise. We believe in the future of clean-burning stoves. And that handcraftsmanship and innovation belong together. We have worked on the innovation of fire with a dedicated passion. We have achieved our goal: With intelligent software and automatic air control, our iQ technology creates the perfect conditions for an extremely environmentally-friendly and low-emission wood burning fire. ForAll iQ stoves are 100 percent "made in Germany", built in the HASE stove manufactory in Trier, Germany.