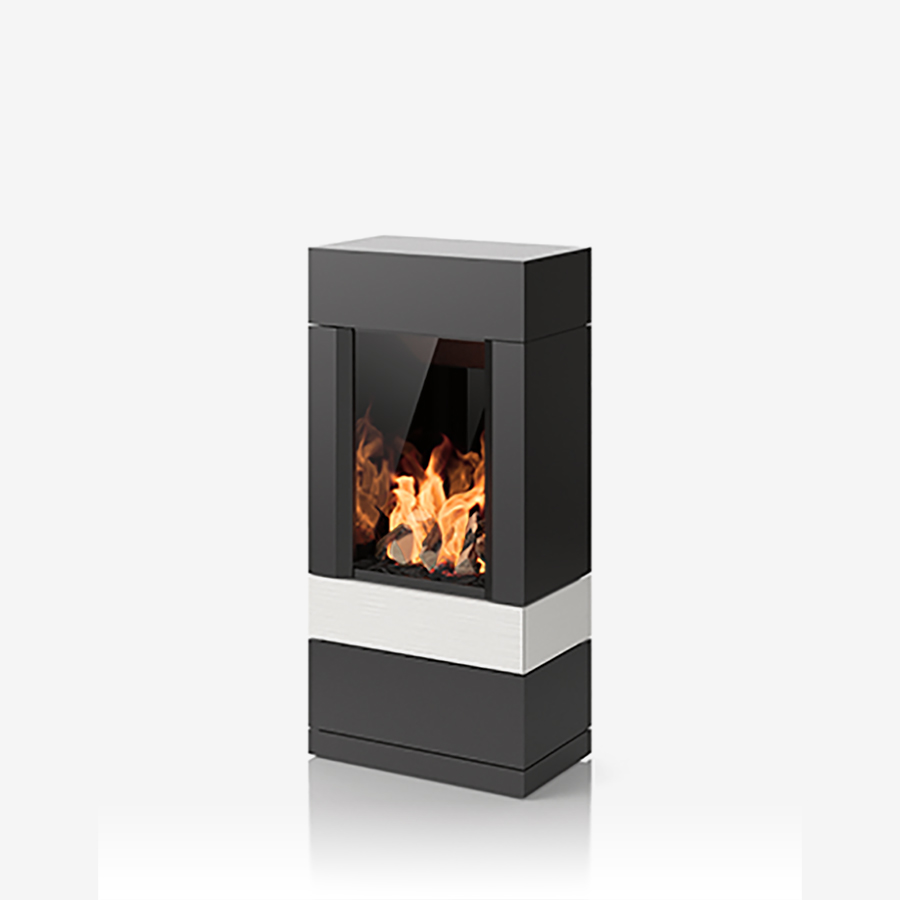 Zerbo 120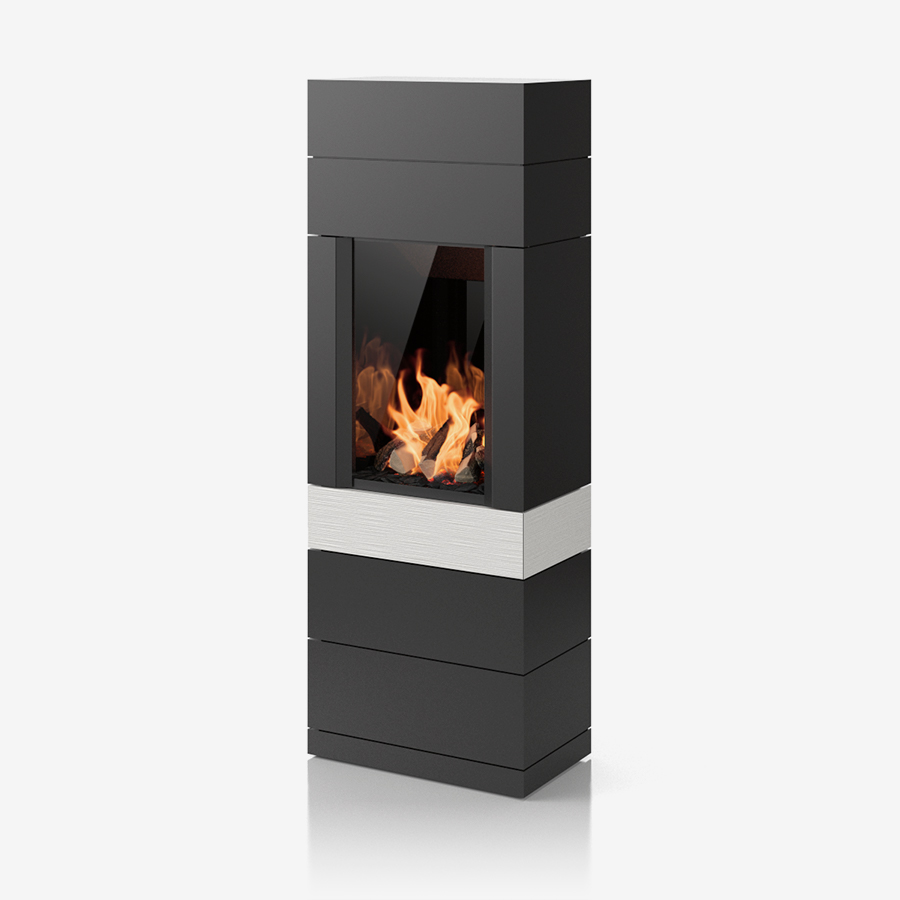 Zerbo 160
Pure fire
enjoyment in a reduced stove design, ready to be lit at any time.
That's what makes our gas stoves special. One click on the remote control starts a beautiful fire whose warmth fills the room. Maximum comfort and convenience combined with the cosy feeling of a stove fire. All that, plus the stoves are particularly clean and low-emission.
Look forward to coming home to a warming fire that awaits you, thanks to the automatic switch-on feature. Switch-on and switch-off times can be set just as easily as the room temperature and flame height.
AT HASE,
AT HASE, FIRE AND DESIGN BELONG TOGETHER
Timeless and modern at the same time – that is the idea behind the stove designs created at HASE. Carefully thought-out designs refined down to the last detail and built with skilled craftsmanship in our stove manufactory.
Our gas stoves are designed by Fernando Najera, designer and managing director of HASE. With decades of experience in stove construction, the focus is on streamlined forms, clean styles and a versatile, comprehensive design concept that will enhance a home for many years.